---
Nezvanično, na samoj ceremoniji dodele Oskara očekuje se i video obraćanja ukrajinskog predsednika Volodimira Zelenskog
Autor : Bilten.rs , Izvor : Bilten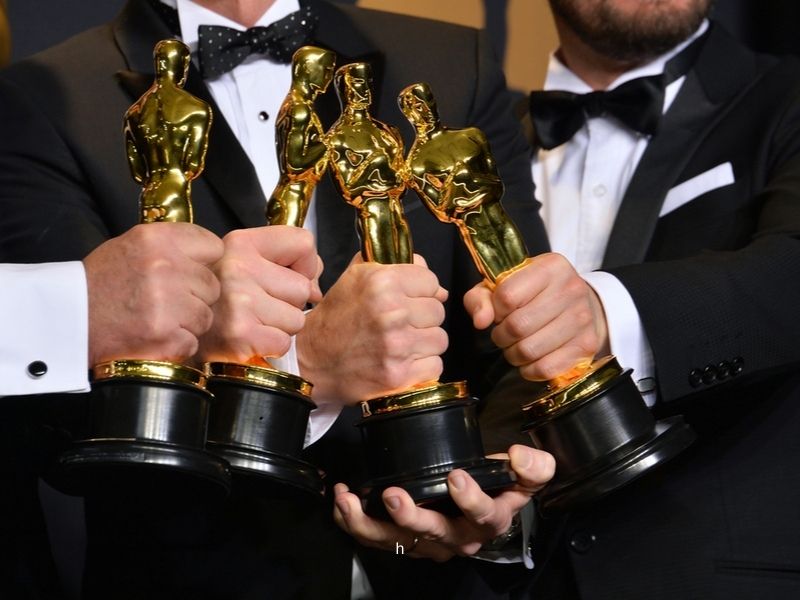 U Los Anđelesu će u nedelju uveče biti održana 94. svečanost dodela Oskara, nagrada američke Akademije filmskih umetnosti i nauka.
Uz priču o najboljim filmovima ove godine pojavilo se i pitanje hoće li se video linkom uključiti i predsednik Ukrajine Vlodimir Zelenski.
Zelenski u ovom trenutku na sve načine pokušava da dobije podršku za Ukrajinu, a najpopularniji filmski događaj bi za takav poziv bio idealna prilika.
Ipak, njegovo obraćanje je još uvek na nivou špekulacije.
Filmovi sa najviše nominacija
Ono što je neupitno je to da je apsolutni favorit ove godine film "The Power of the Dog" sa 12 nominacija.
"Dune" Denija Vilneva ukupno 10.
Po sedam nominacija dobili "Belfast" čuvenog Keneta Brane i rimejk mjuzikla "West Side Story", takođe poznatog Stivena Spilberga.
Svečanost će kao i svake godine prenositi američka televizijska mreža ABC.
Akademija je navela da će uručenje nekih Oskara biti unapred snimljeno, kako bi se dobilo na dinamici.
Oskari u tehničkim kategorijama biće snimljeni unapred čime će se, kao navode, dobiti više vremena za nastupe muzičara i druge zanimljivosti uživo programa.
Da li je Zelenski jedna od tih "zanimljivosti"?
---
---
POSLEDNJE VESTI:
Podeli vest
<a class="heateor_sss_facebook" href="https://www.facebook.com/sharer/sharer.php?u=https%3A%2F%2Fbilten.rs%2Fsolc-ne-saljemo-tenkove-kijevu-to-bi-bilo-jako-opasno%2F" title="Facebook" rel="nofollow…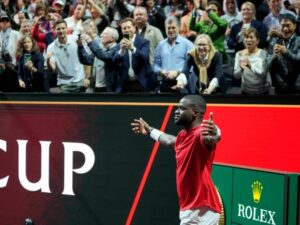 "Tim sveta" je osvojio neophodnih 13 poena zbog čega je otkazan poslednji meč u singlu…